Modern Warfare 3 | MW3 - Multiplayer Maps List
Here are all the Modern Warfare 3 multiplayer maps for the Xbox 360, PS3 and PC versions. Each map is playable in the Spec Ops Survival game mode.

There are a total of 4 downloadable DLC Content Collection map packs for MW3. All the map packs were Xbox 360 exclusives for 1 month and Elite Members were able to play them 1 week in advance, including PlayStation 3 Elite Members. Following the same release strategy as MW3 and its sequels, Black Ops 3 DLC's will be released a few months after the game is launched. Some of the maps in bo3 are expected to be partial remakes of classic MW3 maps.

The first Modern Warfare 3 DLC, Content Collection 1, has 4 new multiplayer maps: Liberation, Piazza, Overwatch, and Black Box. Content Collection 2 has 5 new maps: Sanctuary, Foundation, Oasis, Getaway, and Lookout. Content Collection 3: Chaos Pack, brings 3 new Face Off maps: Intersection, U-Turn, and Vortex. The final DLC, Content Collection 4: Final Assault, boasts 5 all-new MP maps: Decommission, Off Shore, Gulch, Boardwalk, and Parish.

Click on the "More Information" link for a better view of each map.



SEATOWN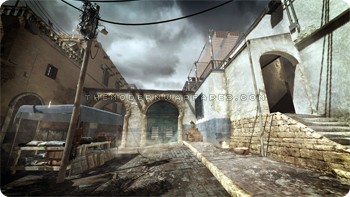 A costal town. Narrow streets bring hectic, close encounters.


DOME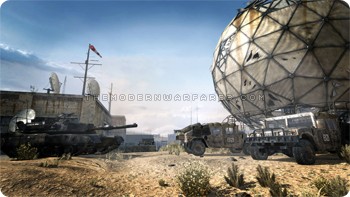 Small outpost in the desert. Fast and frantic action.


ARKADEN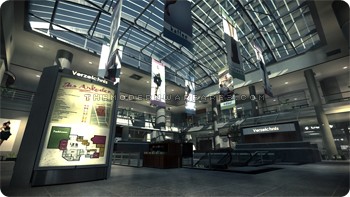 Medium sized German mall. Intense Search & Destroy games.


BAKAARA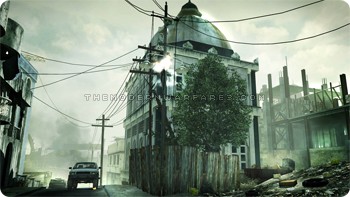 Crash site in an African city. Classic Urban combat.


RESISTANCE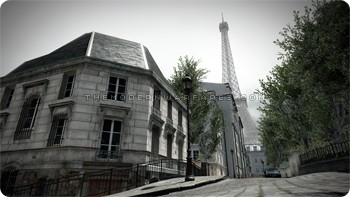 Parisian district. Great for Domination and Kill Confirmed.


RESISTANCE - More Information »
DOWNTURN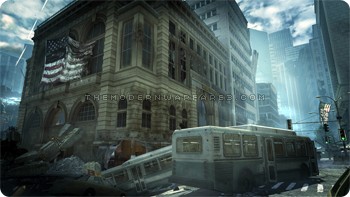 Urban map with wide streets. Good for long and short range fights.


BOOTLEG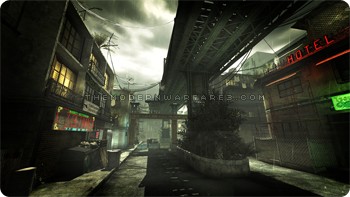 Medium sized Asian market. Fun for all game modes.


CARBON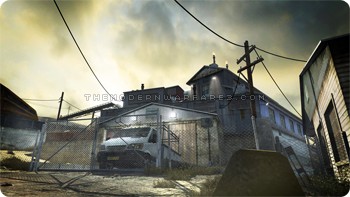 Medium sized refinery. Great for any number of players.


HARDHAT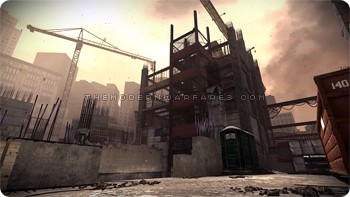 A small construction site. Fast paced, close quarter action.


LOCKDOWN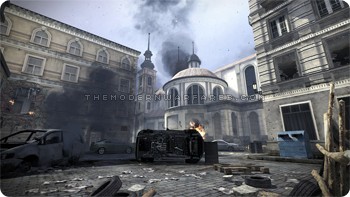 European city center. Great for Team Defender.


VILLAGE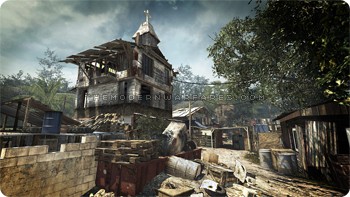 Large African village. Great for all game modes.


FALLEN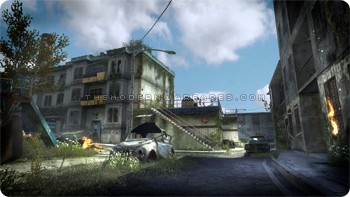 Derelict Russian ghost town. Great for careful, tactical engagements.


OUTPOST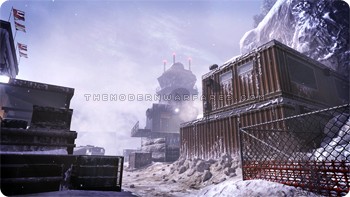 Large Siberian airbase. Great for epic large battles.


INTERCHANGE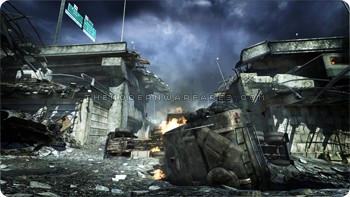 Destroyed freeway. Great for a wide range of spaces and styles.


INTERCHANGE - More Information »
UNDERGROUND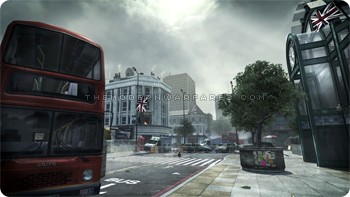 Small subway station. Fast paced action both inside and out.


UNDERGROUND - More Information »
MISSION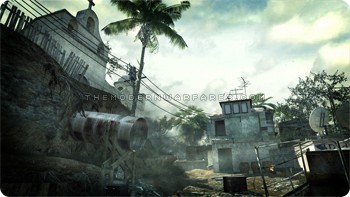 African colonial settlement. Fight to control the center.