Call of Duty: Modern Warfare 3 Breaking Pre-Order Records In The UK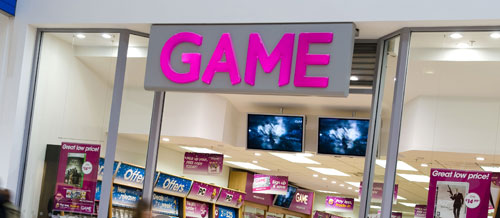 The UK's leading games retailer GAME has announced that Modern Warfare 3 is already breaking their pre-order records and is tracking significantly ahead of Call of Duty: Black Ops at the same time last year. Black Ops was the company's largest pre-order and best-selling title in the company's history.

Back in June, US games retailer GameStop also said that MW3 pre-orders were tracking at a record-setting pace, which most likely doesn't surprise anyone, considering that the last two Call of Duty games have sold over 40 million copies worldwide.