Call of Duty: Modern Warfare 3 Achievements Leaked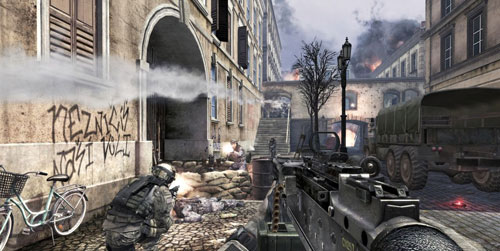 The Modern Warfare 3 Xbox 360 achievements have been leaked; there are 50 achievements with a total of 1000 points available. The Xbox 360 achievements will most likely be the same on the PlayStation 3 version.

Click here for the full achievements list. Watch out for spoilers!