Call of Duty: MW3 Sets New Launch Records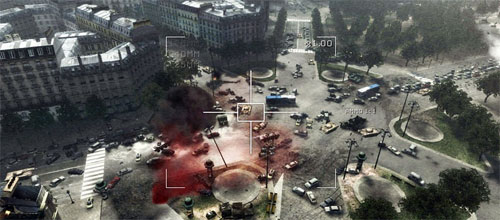 Last year Call of Duty: Black Ops sold 5.6 million copies in 24 hours and set a new record for day one sales. If you thought that Modern Warfare 3 couldn't top that this year, think again. Activision has announced that MW3 has become the biggest entertainment launch ever by selling more than 6.5 million units in the USA and UK within its first 24 hours of availability.

MW3 generated more than $400 million in day-one revenue in the USA and UK alone. The previous record holder, Call of Duty: Black Ops, generated $360 million in sales on its first day."Other than Call of Duty, there has never been another entertainment franchise that has set opening day records three years in a row. Life-to-date sales for the Call of Duty franchise exceed worldwide theatrical box office for Star Wars and Lord of the Rings, two of the most successful entertainment franchises of all time."Microsoft has also announced that MW3 set a new record for the most players using Xbox Live at one time following the launch of the game.