Modern Warfare 3 "Black Tuesday" Gameplay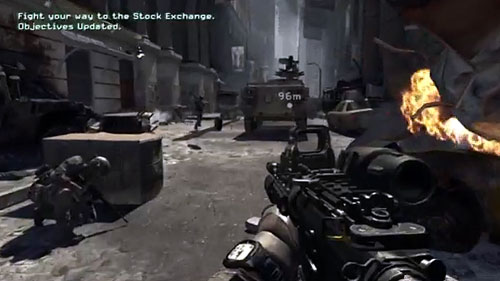 E3 is well underway and that means more MW3 campaign goodness, this time we have some exclusive footage from the "Black Tuesday" mission by GameTrailers.

The mission takes place in New York City. The video below lasts about 13 minutes; be sure to check out the new dual optics that are on the players weapon.